Antelope provides various ocean activities.
We promise that you can enjoy Palauan Ocean!
1.Half Day tour
My arrival is in midnight, so I want to go ocean from afternoon.
In the last day, even you are tired, I want to enjoy for half day.
You can choose tours which can be fit for your schedule!
Half Day Rock Island Tour
Half Day Milky Way Tour
Half Day Snorkeling Tour
Half Day Fishing Tour
[What Included]
Lunch (for one day tour), Drinks, Snorkeling set, Lifejacket
For Kayak Tour: Marine Boots, Rain Coat, Dry Bag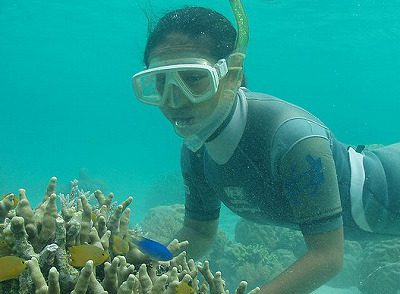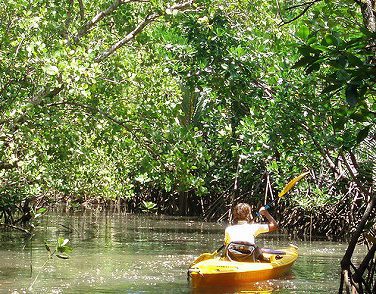 2.One Day Tour
In Antelope, there are several one day tours which we can guide for you because we are diving shop. We can show you lots of Palauan specials.
Super Rock Island Tour
One Day Chelbacheb Kayak Tour 

(Malakal Area)

Drop Island Tour 

(Desert Island, No Guide on the Island)

Boat Ride Snorkeling 

(Outside Sea, No Guide for Snorkeling)

Peleliu Island Tour
[What Included]
Lunch, Drinks, Snorkeling set, Lifejacket
For Kayak Tour: Marine Boots, Rain Coat, Dry Bag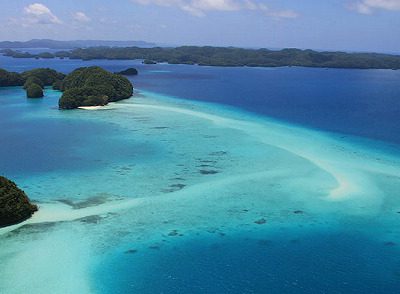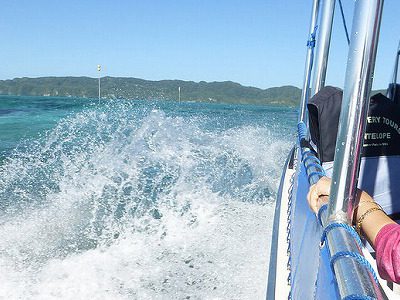 Rock Island Tour Point Map